When the Google sign-in button doesn't respond
If you press the Google sign-in button and nothing happens, try the workarounds below.
1. Click "View"-> "Toggle Developer Tools" from the above menu

2. Click the "Console" tab

3. Click the "Sign in with Google" button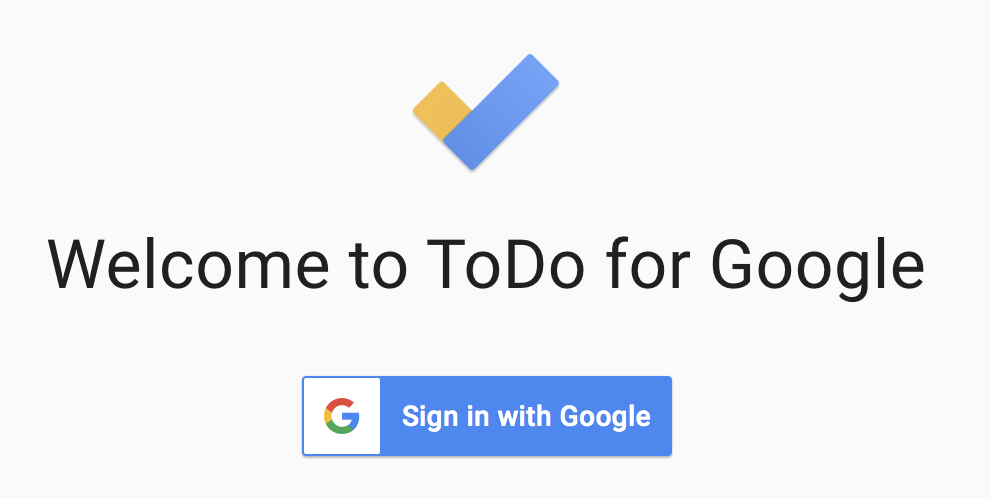 4. Right-click the URL displayed in the "Console" tab and click "Copy link address".

5. Open the copied URL in a browser and complete Google authentication
6. Check if you can use Google Tasks Client without problems
If this does not help, please contact the support email address below. info@thetodo.net
Thank you.